Custom Silk Designs
For over 15 years we have been perfecting the art of floral arranging in a multitude of styles, ranging from modern and contemporary to country farmhouse. We are up to date with the latest in home decor and strive for designs that bring together the whole room. We can do container arrangements, wreaths (indoor and out), mantles,swags, etc. Give us a call at 608-588-9999 and let us know what we can do for you!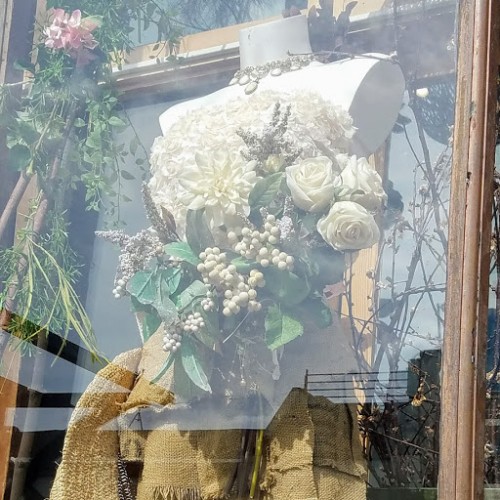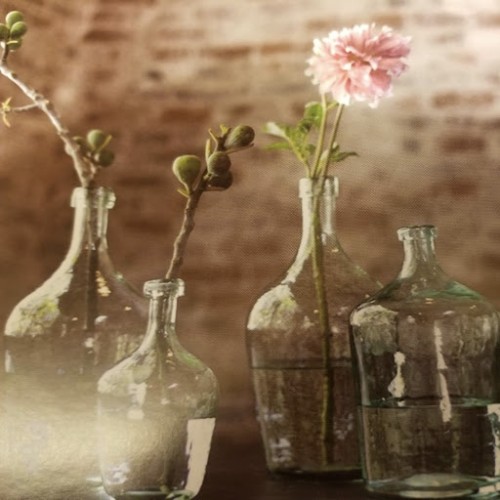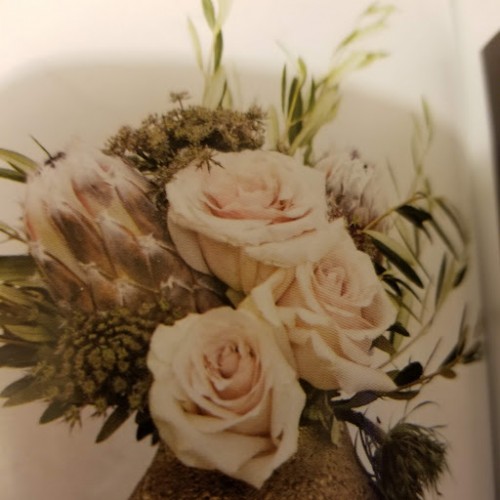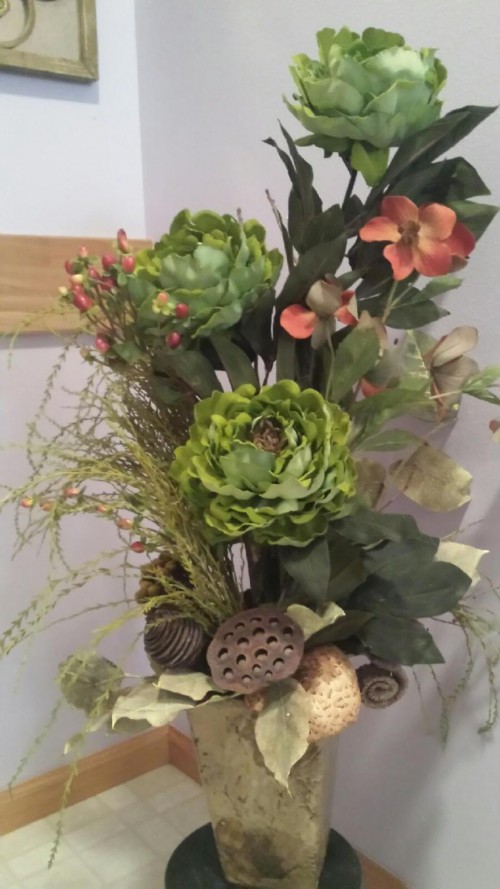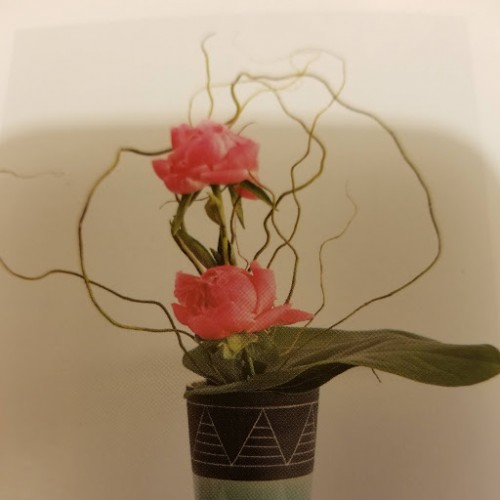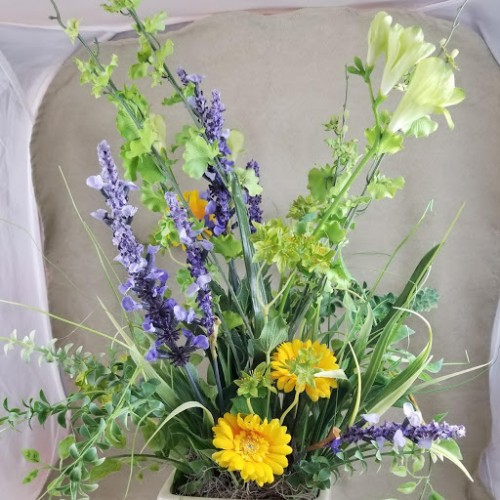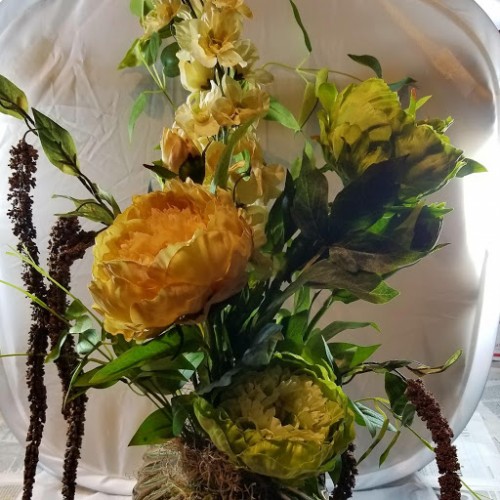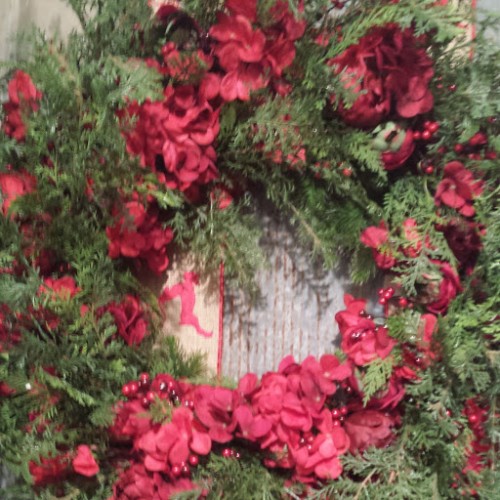 If you have a vision of what you would like, bring in your idea's, be it photographs, swatches, etc, and we will put together something made to last just for you.
Our artificial silks come from the best sources in the world are are made from the best manufacturing available in todays market.
Give us a call 608-588-9999, or stop by to work with us and we will create something custom just for you. We are hapy to work with your container or invite you to select from our always updated inventory of vases, urns, faux stone, ceramic, acrylic and more!